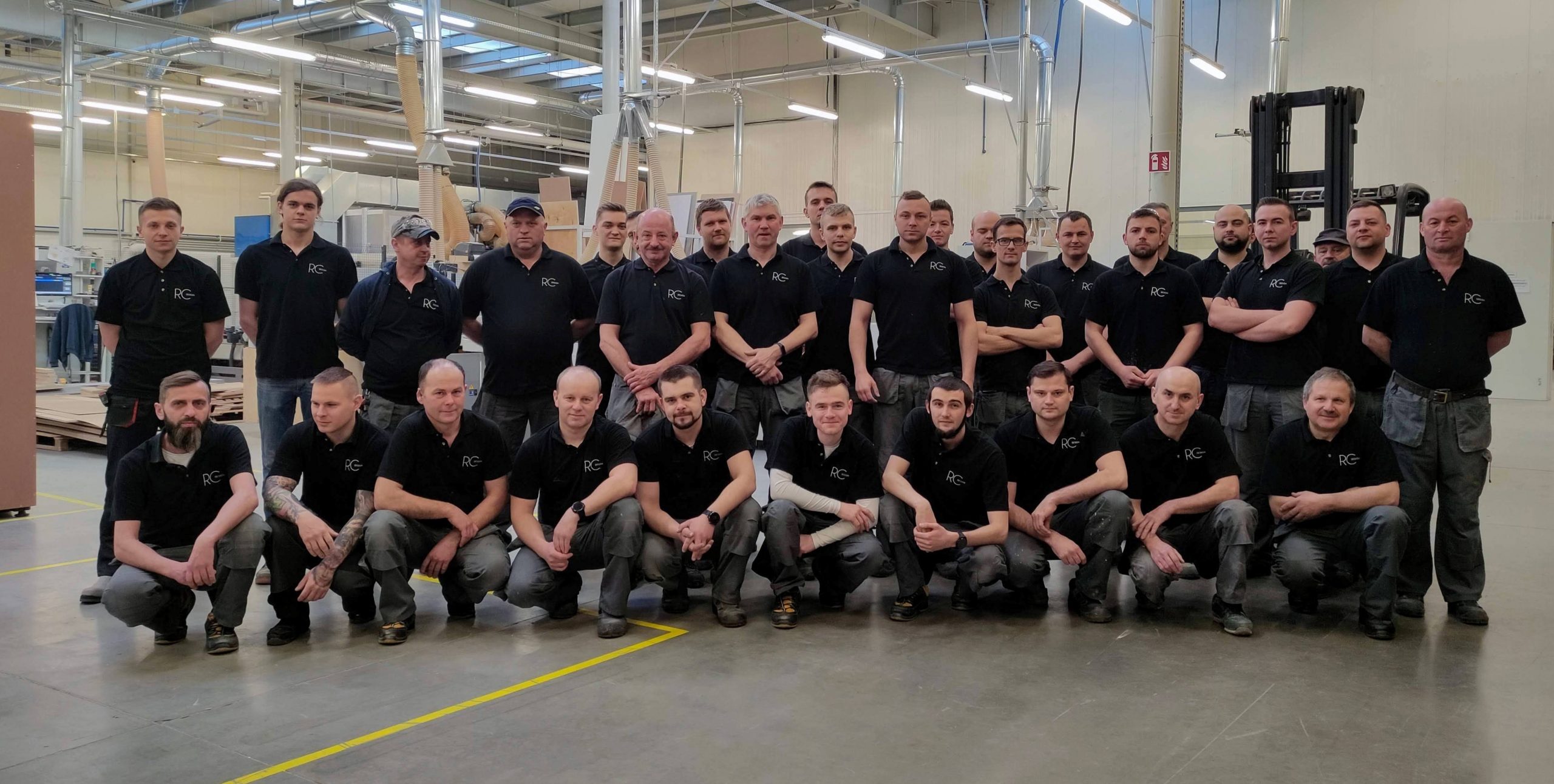 RC Design carries on the activities started by WRS Design, which was founded in 2006. Our team is composed of qualified experts. We have been developing and implementing designs worldwide for more than 20 years. We make use of modern technologies, highest quality materials and our own production facilities. We combine theory with passion for creating furniture. Every detail is taken care about. We are ready to implement each project, even the most demanding one.
The first RC Design factory was established in 2006. Permanently in search for new technologies, our factory is currently a modern production site which complies with all the requirements. Since the very beginning of our activities, our goal has been to meet the expectations of the most demanding customers.
RC Design owns 2 production sites located in Brzozów and Wola Rogozińska.

Cooperation with Bracero
We hold shares in the wholesaler of furniture accessories named BRACERO. The company provides us with a direct and professional practical and substantial assistance. Our cooperation with Bracero favors optimization of the prices of our services.